| | |
| --- | --- |
| | Free online digital slr tips, photography tutorials, camera techniques. |





Cameras allow people a unique perspective on the world. They are a second set of eyes that allow us to capture the world in ways no one would have thought possible a century ago. Macro (or close up) photography allows us to look closer at our world and capture things that we never imagined.


How to Turn On Macro Mode
Most cameras have the macro mode button somewhere on the body. It looks like a flower. Enabling macro mode allows your camera to focus closer.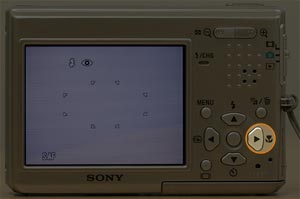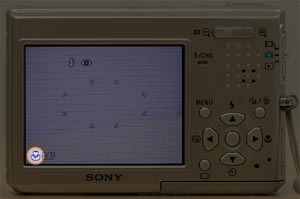 Press it until the status shows that the macro mode is enabled (usually the flower icon shows up somewhere on the screen. Note that having macro mode on may slightly slow down autofocus if you're not focusing on a close subject, but the difference will most likely be imperceptible.


Get Close, Experiment
Get close to your subject and half-press the shutter button to autofocus. If the camera doesn't focus, try moving back until it can focus. If it does focus, you can try to get even closer and see what the limits of your camera are. A lot of typical point and shoot cameras can get as close as half an inch!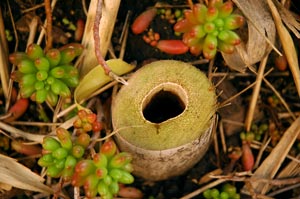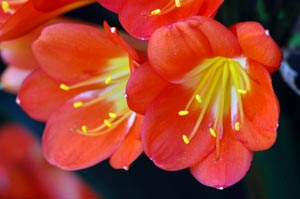 Also, here's a tip: the closer you get to your subject, the more blurry your background will be.

Summary: Get close to your subject. Experiment to see how close your camera can focus.


Macro photography holds limitless possibilities. Walk around and experiment! You may capture things that you never thought you could!


Point and Shoot | Digital SLR | Post Processing | Buyer's Guide | Links
Back to Main



Digital camera help, tips on digital cameras, and camera techniques. Canon Powershot camera help and Nikon digital camera tips. Canon SLR and Canon camera tutorials. Nikon SLR, Panasonic, Casio, and Pentax digital camera technique.
All content on these pages are Copyright 2007-2011 Yu Jiang Tham. No content from this website may be used or duplicated without express permission from the owner. Please email support@facethelight.com for more information.

FaceTheLight.com is part of The Happywalrus Network - Get Free Stuff and Make Money!